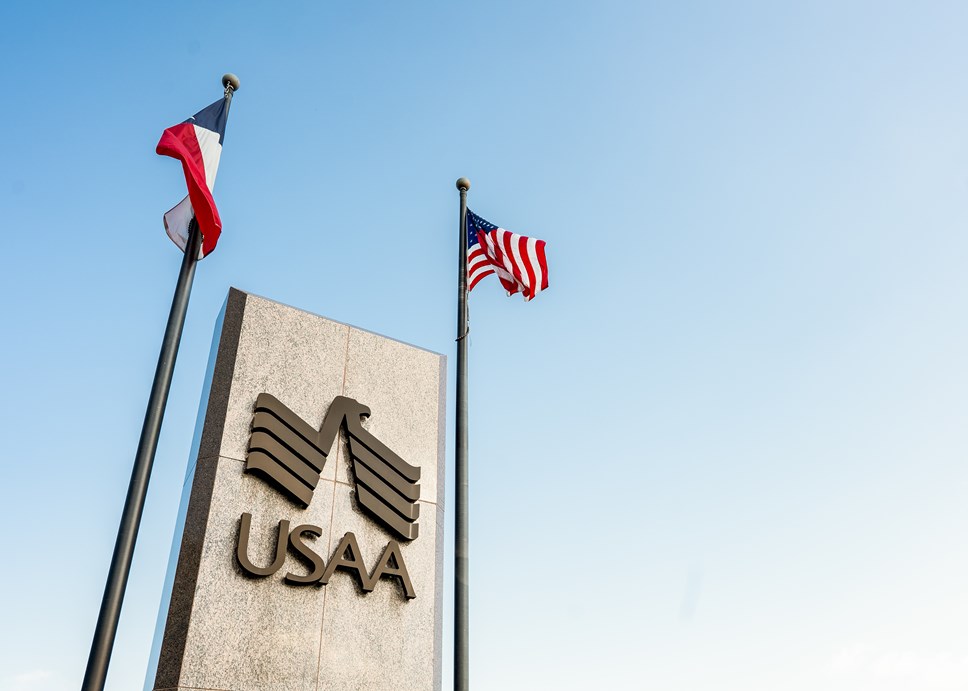 USAA to Offer Financial Assistance for Members Impacted by a Potential Government Shutdown
If a shutdown occurs, eligible members can apply for a no-interest loan and explore various payment relief options via usaa.com or the USAA app
SAN ANTONIO – In the event of a partial or full federal government shutdown on November 18, USAA Federal Savings Bank (USAA) stands ready to provide financial assistance to affected members.
Specifically, USAA members who are employed by an impacted federal agency and likely to experience paycheck disruption will be eligible to apply for a no-interest loan equal to the amount of one net paycheck, up to $6,000. Eligible members will also be offered a variety of payment assistance options across USAA banking and insurance products. These financial assistance offers will activate on November 24, 2023, if a government funding agreement has not been reached.
"Stability plays an important role in the financial security of our members, and empowering that security is our mission," said Mark Pregmon, VP Consumer Lending, USAA Federal Savings Bank. "Our members can count on USAA to be there with them in the event of a government shutdown and ensure that their day-to-day financial needs continue to be met."
Members will be able to apply for these no-interest loans directly on the USAA.com website and the USAA app, as well as over the phone.
To be eligible to apply, members must have direct deposit for their government paychecks set up for a USAA checking or saving account as of the federal government shutdown date. Additionally, members must have had one qualifying direct deposit to this same USAA bank account within 30 days prior to the beginning of the shutdown.
More information on USAA loan eligibility and financial assistance related to a potential government shutdown is available at usaa.com/relief.
About USAA
Founded in 1922 by a group of military officers, USAA is among the leading providers of insurance, banking, and investment and retirement solutions to more than 13 million members of the U.S. military, veterans who have honorably served and their families. Headquartered in San Antonio, USAA has offices in eight U.S. cities and three overseas locations and employs more than 38,000 people worldwide. Each year, the company contributes to national and local nonprofits in support of military families and communities where employees live and work. For more information about USAA, follow us on Facebook or Twitter (@USAA), or visit usaa.com.