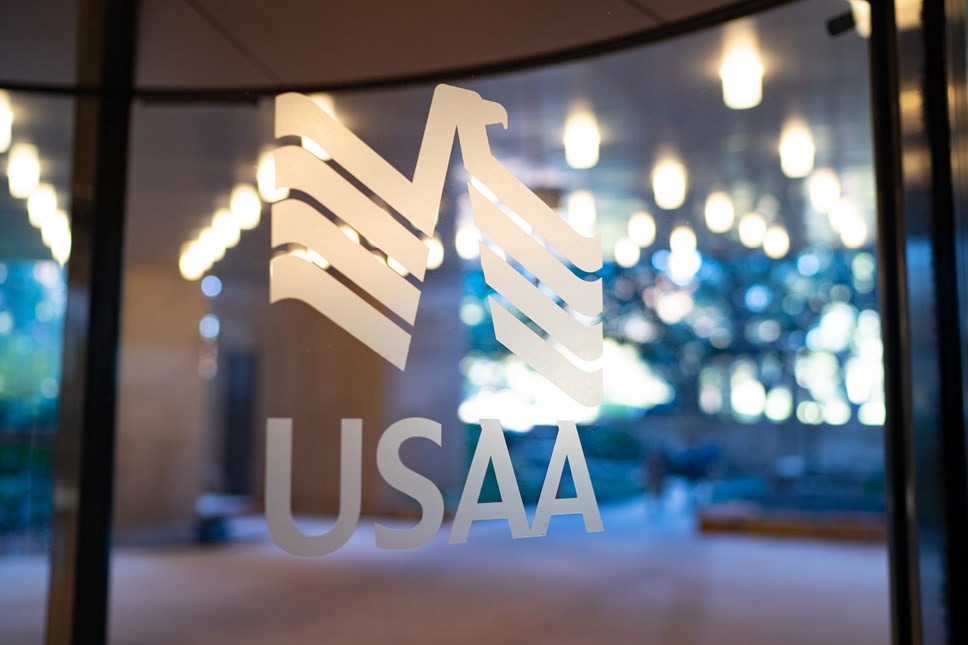 USAA Federal Savings Bank Tops 2023 American Banker/RepTrak Bank Reputation Survey
Bank named 'most reputable' by members and non-members for the seventh consecutive year
SAN ANTONIO – USAA Federal Savings Bank (USAA) has been ranked #1 in the 2023 American Banker/RepTrak Bank Reputation survey, marking the seventh consecutive year that the company earned top scores – and the ranking of most reputable bank in the U.S. – from members and non-members alike.
USAA featured prominently among a group of specialist financial institutions that earned higher scores from members/customers across all of the survey's measures of reputation, namely products and services, and conduct. In particular, the quality of products and services had the strongest influence on member and non-members opinions of banks, a measure where USAA performed strongly. In contrast, financial institutions designated as large banks or regional saw modest declines in most of the survey's metrics.
"The trust that our members put in USAA to ensure their financial security is at the heart of everything we do," said Paul Vincent, President, USAA Federal Savings Bank. "2023 has brought its fair share of challenges for the banking industry and the economy, which has pushed us to lean in even more on what we could do to help our members navigate this environment and find the opportunities within. This recognition is reflective of that steadfastness in meeting our members with the products, service and advice they need, when and where they need it most."
Now in its 13th year, the American Banker/RepTrak survey measures consumer perception of banks' reputations and performances across a number of areas, including products and services, innovation, conduct, citizenship and leadership. The 2023 survey examined 40 large, regional and nontraditional banks, nearly all of whom rank among the top-50 largest U.S. banks by deposits. Respondents were surveyed online in June 2023; each respondent, whether a customer or noncustomer, was required to have high familiarity with any bank they rated.
About USAA
Founded in 1922 by a group of military officers, USAA is among the leading providers of insurance, banking, and investment and retirement solutions to more than 13 million members of the U.S. military, veterans who have honorably served and their families. Headquartered in San Antonio, USAA has offices in eight U.S. cities and three overseas locations and employs more than 38,000 people worldwide. Each year, the company contributes to national and local nonprofits in support of military families and communities where employees live and work. For more information about USAA, follow us on Facebook or Twitter (@USAA), or visit usaa.com.