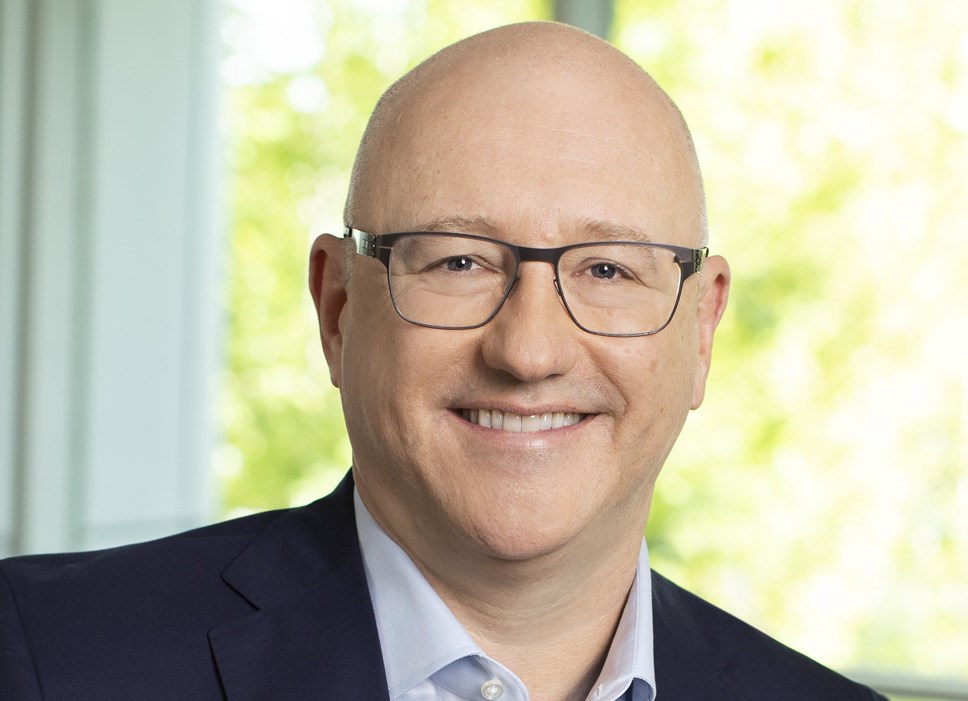 Tom Troy joins USAA as Chief Transformation Officer
Troy will lead acceleration of transformation efforts already underway; ignite new initiatives
SAN ANTONIO – USAA has selected Tom Troy as its chief transformation officer, reporting to CEO Wayne Peacock. He will officially join USAA on Sept. 25. This newly created position will lead USAA's transformation initiatives and corporate development team.
Troy joins USAA from CSAA Insurance Group where he served as president and chief executive officer for the last four years. Under his leadership, CSAA transformed the way it manages products, technology and services. He also helped return the company to profitability, grow its business and maintain high customer service levels – all while navigating the impacts of the global pandemic.
With a career spanning more than 30 years and several major insurance carriers, Troy brings proven experience successfully transforming businesses to meet and anticipate stakeholders' needs. In addition to his ability to lead strategic initiatives, Troy has worked across multiple distribution channels, led product development and implemented solutions that leverage the latest technologies.
"USAA is making significant investments to transform our capabilities, processes, infrastructure and the way we work to ensure we're prepared to meet our members' needs today and into the future," said Wayne Peacock, USAA president and CEO. "Tom is a proven business leader with a deep family history of military service, enabling him to serve our members with empathy and guide our future-focused initiatives with excellence."
Prior to leading CSAA, Troy was an executive vice president at Allstate, where he oversaw a multi-billion portfolio of the insurer's non-Allstate brands, including Esurance, Ivantage, Encompass and business insurance. He also previously served in a variety of executive vice president roles at Liberty Mutual and held senior leadership positions with Safeco Insurance.
"I've always admired USAA as an industry leader and how it has set the bar for service while staying true to its mission of serving military families," said Troy. "I am incredibly proud of my father's service in the Army, and I am honored to now have the opportunity to serve those who serve – and build on the culture of innovation that has been a part of the company's fabric for more than 100 years."
Troy is active in the industry and his community, having served as a board member of the American Property Casualty Insurance Association, Bay Area Council and the California Chamber of Commerce. He earned a master's degree in business administration from Seattle University, a bachelor's degree from the University of Washington and the CPCU® designation from The Institutes.
About USAA
Founded in 1922 by a group of military officers, USAA is among the leading providers of insurance, banking, and investment and retirement solutions to more than 13 million members of the U.S. military, veterans who have honorably served and their families. Headquartered in San Antonio, USAA has offices in eight U.S. cities and three overseas locations and employs more than 37,000 people worldwide. Each year, the company contributes to national and local nonprofits in support of military families and communities where employees live and work. For more information about USAA, follow us on Facebook or Twitter (@USAA), or visit usaa.com.