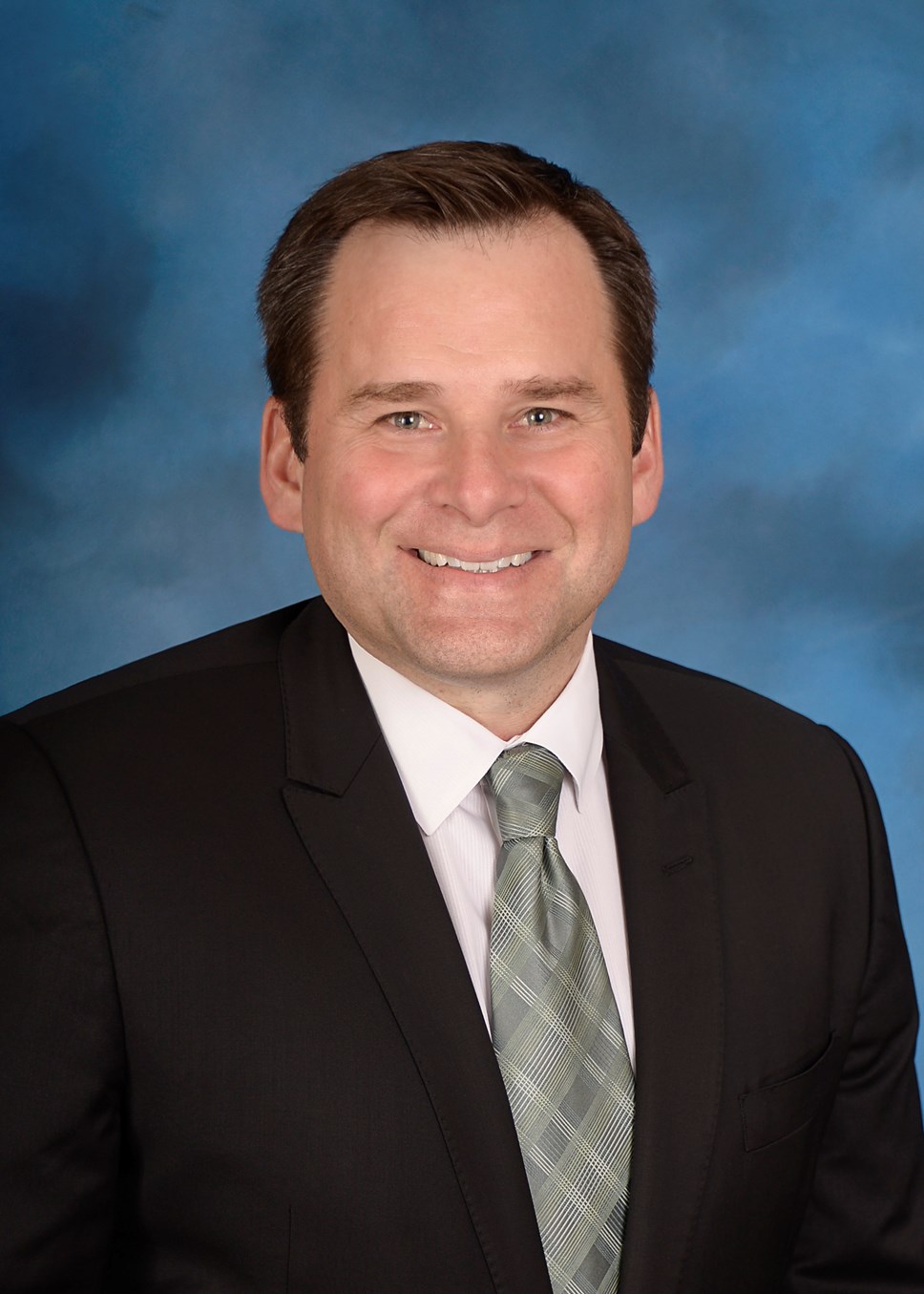 Herbie Huesman named SVP of Real Estate for USAA Federal Savings Bank
Huesman elevated to lead the bank's growth in mortgage products, lending activity
SAN ANTONIO – USAA Federal Savings Bank (USAA FSB) has promoted Herbie Huesman to senior vice president of real estate, following four years of executive roles within the bank. Huesman will report to USAA FSB President Paul Vincent and continue to be based in the company's Tampa office.
Most recently, Huesman served as the interim general manager for real estate, where he oversaw expansion and updates to USAA's mortgage lineup to help members continue to achieve their homebuying goals in a changing economic climate. Huesman's appointment comes as the bank seeks to increase lending in the year ahead.
"Herbie has been instrumental in driving our strategy over the last year, drawing on his extensive industry experience to help strengthen our offerings," said Vincent. "His expertise and passion to serve our members make him the right person to lead our real estate lending business into the future."
Huesman joined USAA in 2019 to lead the bank's capital markets and real estate operations teams. Prior to joining USAA, Huesman spent 14 years at Fifth Third Bank, including serving as senior vice president, head of mortgage capital markets. He also held various banking roles at Navy Federal Credit Union for nearly a decade.
Huesman has several personal connections to the military, including a grandfather who proudly served the U.S. Army and multiple uncles who served various branches, including U.S. Army Colonel (Ret.) George Hehemann, a recipient of the Legion of Merit, Defense Superior Service Medal, and Bronze Star. Huesman holds a bachelor's degree from the University of Notre Dame.
"USAA's mission to serve the financial needs of our members is essential when it comes to home ownership, given it that a house is the largest purchase most people ever make," said Huesman. "I am proud to lead a team dedicated to helping members at such a critical time of their lives."
About USAA
Founded in 1922 by a group of military officers, USAA is among the leading providers of insurance, banking, and investment and retirement solutions to more than 13 million members of the U.S. military, veterans who have honorably served and their families. Headquartered in San Antonio, USAA has offices in eight U.S. cities and three overseas locations and employs more than 37,000 people worldwide. Each year, the company contributes to national and local nonprofits in support of military families and communities where employees live and work. For more information about USAA, follow us on Facebook or Twitter (@USAA), or visit usaa.com.

###