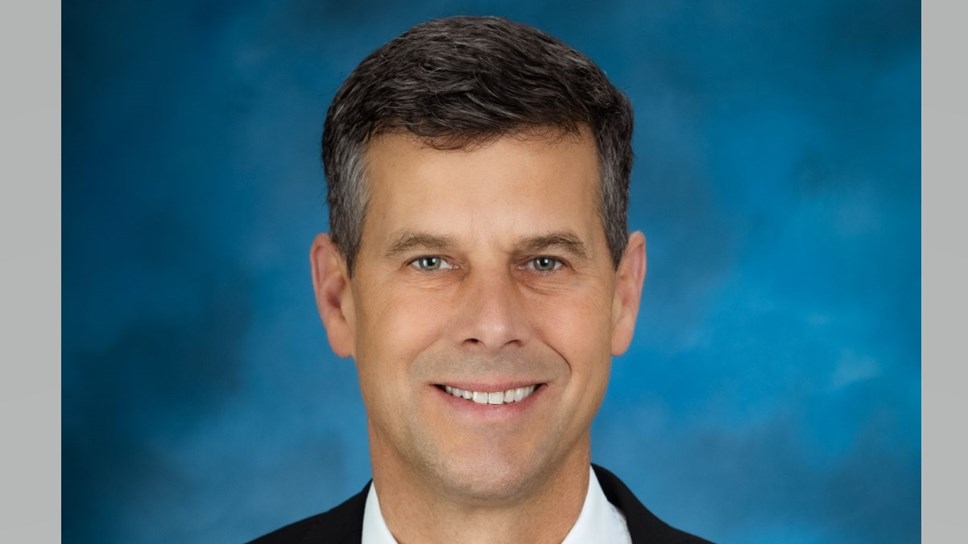 Distinguished Military Leader Joins USAA as CEO Chief of Staff
MAJ GEN (Ret) Robert F. Whittle, Jr. hired as SVP, CEO Chief of Staff after a nationwide search
SAN ANTONIO – USAA announced the appointment of Major General (Retired) Robert F. Whittle, Jr., as Senior Vice President and Chief of Staff, reporting to President and Chief Executive Officer Wayne Peacock.
Whittle has extensive military and leadership experience. He was most recently the deputy commanding general of operations for U.S. Army North (ARNORTH), headquartered at Fort Sam Houston in San Antonio. There, he directed the Army's planning and execution of homeland defense, defense support to civil authorities and theater security cooperation with Mexico and Canada.
Prior to his most recent assignment, he served as the Commanding General of the U.S. Army Corps of Engineers' Great Lakes and Ohio River Division, with responsibility for delivering engineering and water resource solutions for portions of 17 states. Whittle also served as the 97th Commandant of the U.S. Army Engineer School at Fort Leonard Wood, Missouri, and as the Deputy Commanding General of the 1st Cavalry Division at Fort Cavazos. He also has two tours in Afghanistan, two tours in Iraq and one in Bosnia.
"Bob's decades of service to our country bring valuable perspective on how we can continue to serve the military community and their families with excellence," said President and CEO Wayne Peacock. "He will provide unique insights to help bring solutions for USAA members and I'm honored to welcome Bob to the USAA leadership team."
In his new role, Whittle will be responsible for guiding the strategic execution and coordination of all critical activities for the USAA senior leadership team and USAA Board of Directors. He'll also oversee the company's member relations, event planning, corporate services, real estate portfolio, facilities management, building design and construction.
A native of Mystic, Conn., Whittle holds multiple degrees, including a bachelor's degree in civil engineering from the United States Military Academy and a master's degree in environmental engineering from the University of Texas at Austin. He also received master's degrees in military arts, science and strategic studies from the Marine War College. He is a licensed professional engineer.
"Joining USAA is an opportunity to continue my service to the military community," said Whittle. "USAA's mission has served me and my family personally throughout my career and I am honored to continue my support of our servicemembers and their families."
About USAA
Founded in 1922 by a group of military officers, USAA is among the leading providers of insurance, banking, and investment and retirement solutions to more than 13 million members of the U.S. military, veterans who have honorably served and their families. Headquartered in San Antonio, USAA has offices in eight U.S. cities and three overseas locations and employs more than 37,000 people worldwide. Each year, the company contributes to national and local nonprofits in support of military families and communities where employees live and work. For more information about USAA, follow us on Facebook or Twitter (@USAA), or visit usaa.com.